This information may not be current and is for archival purposes only Learn more
Business Description
This business is working in the following industry: Shopping.
Industry
Shopping

»

Wholesale of machinery
Engaged in:
Wholesale of other machinery and equipment, Retail trade, except of motor vehicles and motorcycles
Questions & Answers
Q1
Where is Eco Technology located?
Eco Technology is located at
2275 Lake Shore Blvd W, Etobicoke, ON M8V 3Y3, Canada, Ontario
.
Q2
What is the web address (URL) for Eco Technology?
The website for Eco Technology is
www.ecotechnology.ca
.
Businesses in Postal Code M8V
Businesses in M8V: 1,283
Population: 29,565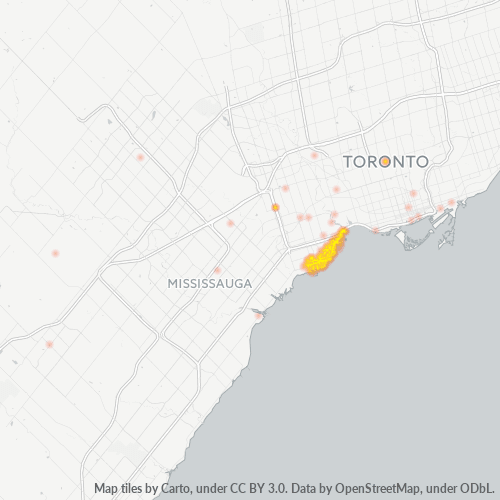 Categories
Shopping: 16%
Professional Services: 15%
Other: 69%
Price
Inexpensive: 39%
Moderate: 39%
Very Expensive: 16%
Expensive: 7%
Other: 0%
Area Codes
416: 82%
647: 15%
Other: 3%
Stats and Demographics for Postal Code M8V
Gender
Female: 52%
Male: 48%
Other: 0%